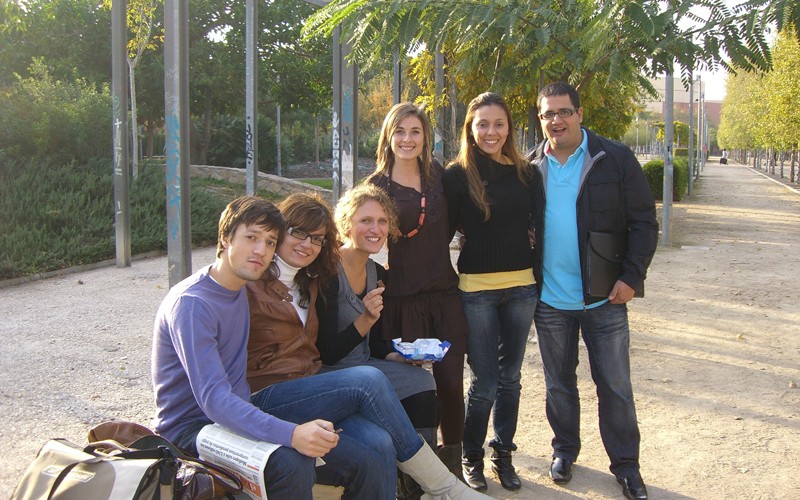 Los interesados deben remitir su CV a Gertrudis.Cubells@uv.es para su gestión. El proceso de selección incluirá una entrevista de trabajo.
INTERNATIONAL SALES REPRESENTATIVE
Dibimed, distributor of Kitazato in Europe, Africa and Latin America, is seeking a sales representative to join our International Sales team in Valencia, Spain.
Job Duties:
Participation in the commercial development of the company in an assigned geographic area, acquiring new customers and developing the existing ones.
Build and strengthen relationships with customers with a proven knowledge of our different devices.
Support the development of sales strategies and its implementation.
Presence at international congresses representing the brand.
Development and submission of status/progress and forecast reports.
Requirements:
Business related Degree.
4 or more years of experience in an International Sales Department.
Experience working with CRM.
Sales Skills: Empathy, communication, argumentation and persuasion.
Analytical skills. Ability to make commercial inferences from data analysis.
Proficient level of English.
Full availability for frequent international trips.
Desired Characteristics:
Customer oriented.
Goal driven.
Proactive and organized.
Fast learner with adaptability and strong fundamental skills.
Team player.
Experience working in the Medical Device, Human Reproduction, Gynecology or Pharmaceutical sector is a plus.
ABOUT US
Kitazato is a Corporation founded in Japan in 1996, involved in the research and development of new devices for Assisted Reproduction Techniques.
Dibimed is the distributor of Kitazato products in Europe, Africa and Latin America. We cooperate with main IVF clinics all over the world, organising training sessions and listening to their suggestions in order to improve the products manufactured by Kitazato.