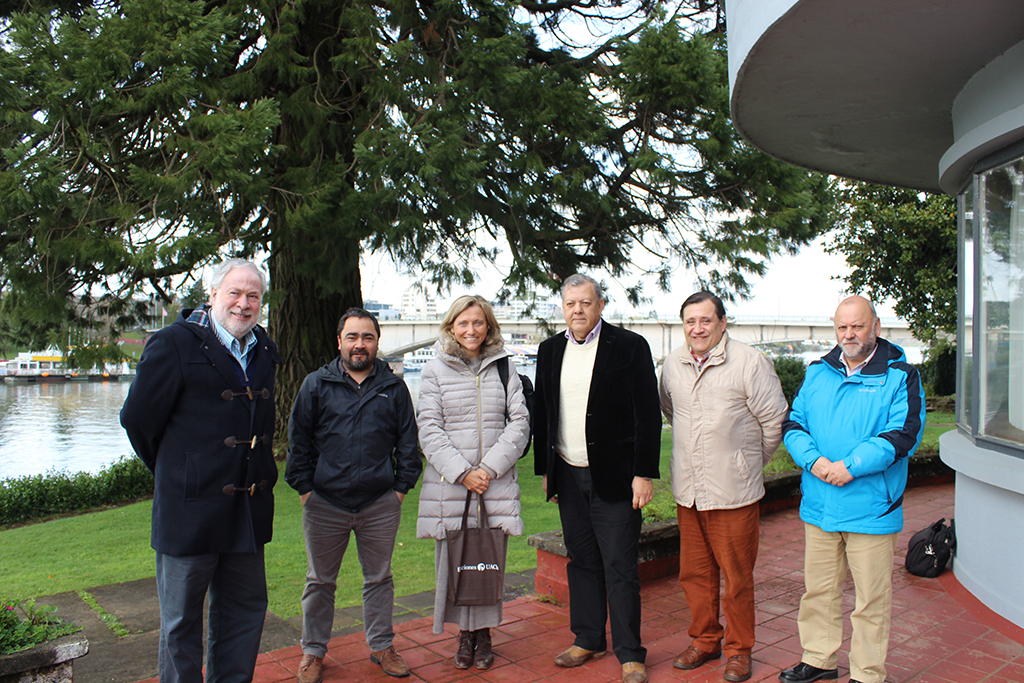 Amparo Cervera, director of the IEI, is staying for a month at the Universidad Austral de Chile, carrying out academic and transfer tasks at the Instituto de Turismo, known for its various collaborations in the tourist development of the territory.
She was received by the Dean of the Faculty of Economic and Administrative Sciences and various representatives of her various areas.
Amparo has moved to Chile with a mobility grant from the University of Valencia for a one-month stay.
He is developing various teaching, research and transfer tasks in the territory of Valdivia where the Universidad Austral is deeply rooted, and will travel to various universities in the country.
Amparo is sharing knowledge about sustainable tourism innovation and experience management with the actors of the Chilean tourism ecosystem.